Simplify things
Simplify things by selecting what we feel are the best office pods on the market so our customers don't have to, create an easy to navigate website to show those products and provide all the information needed for our customers to make an informed purchase right-away.
FIND YOUR POD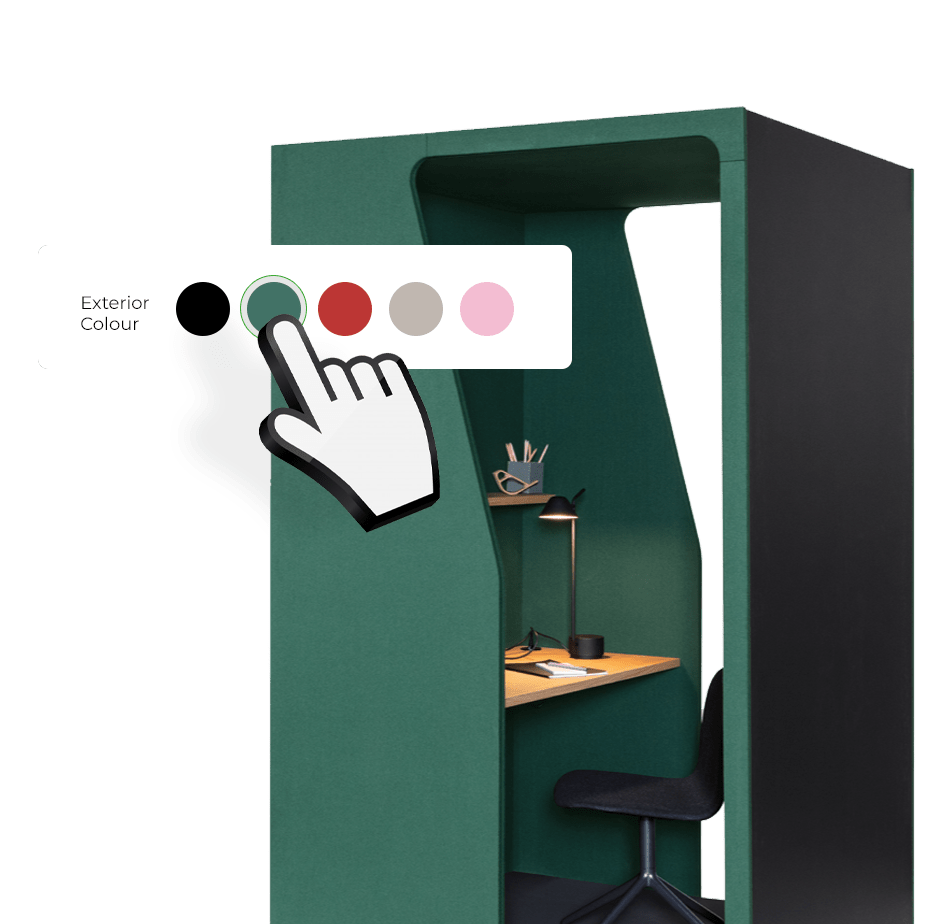 Keep costs down
Keep costs down by working directly with the manufacturers, remaining an online business to reduce overheads and not charging consultancy fees.
FIND YOUR POD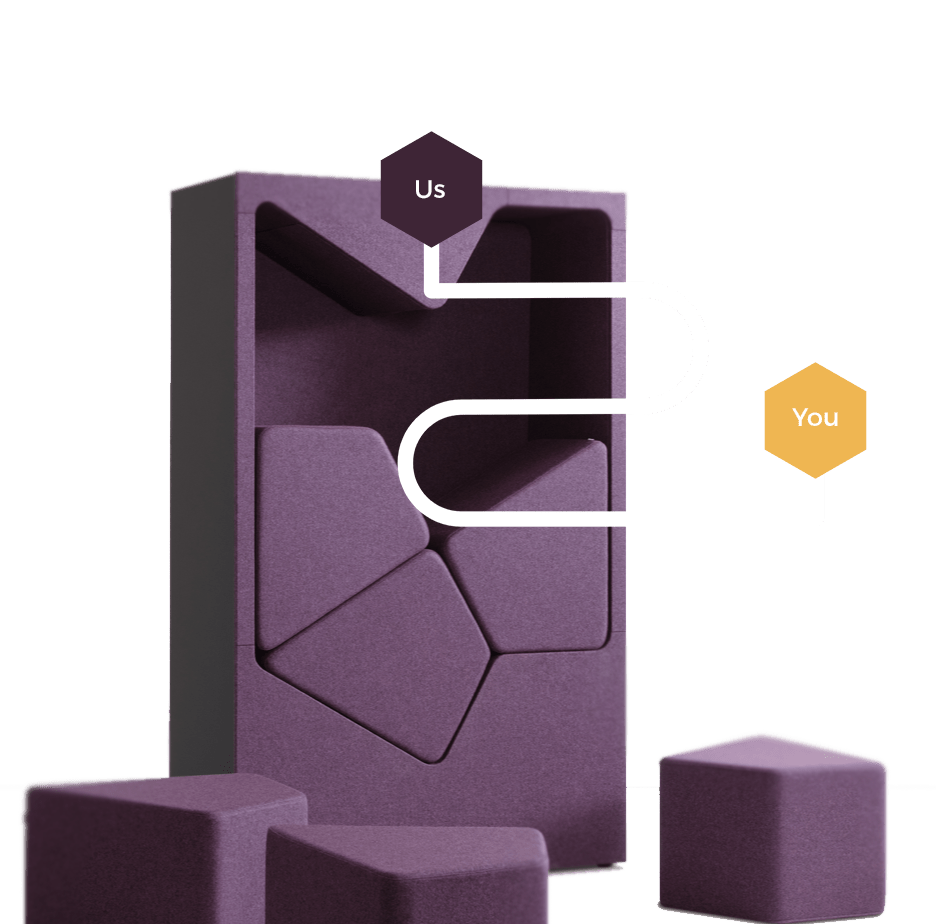 Available to everyone
We believe that the best office meeting pods should be available to everyone. At myofficepod we have selected what we see as the leading meeting pods and phone booths on the market and offer them to our customers.
FIND YOUR POD