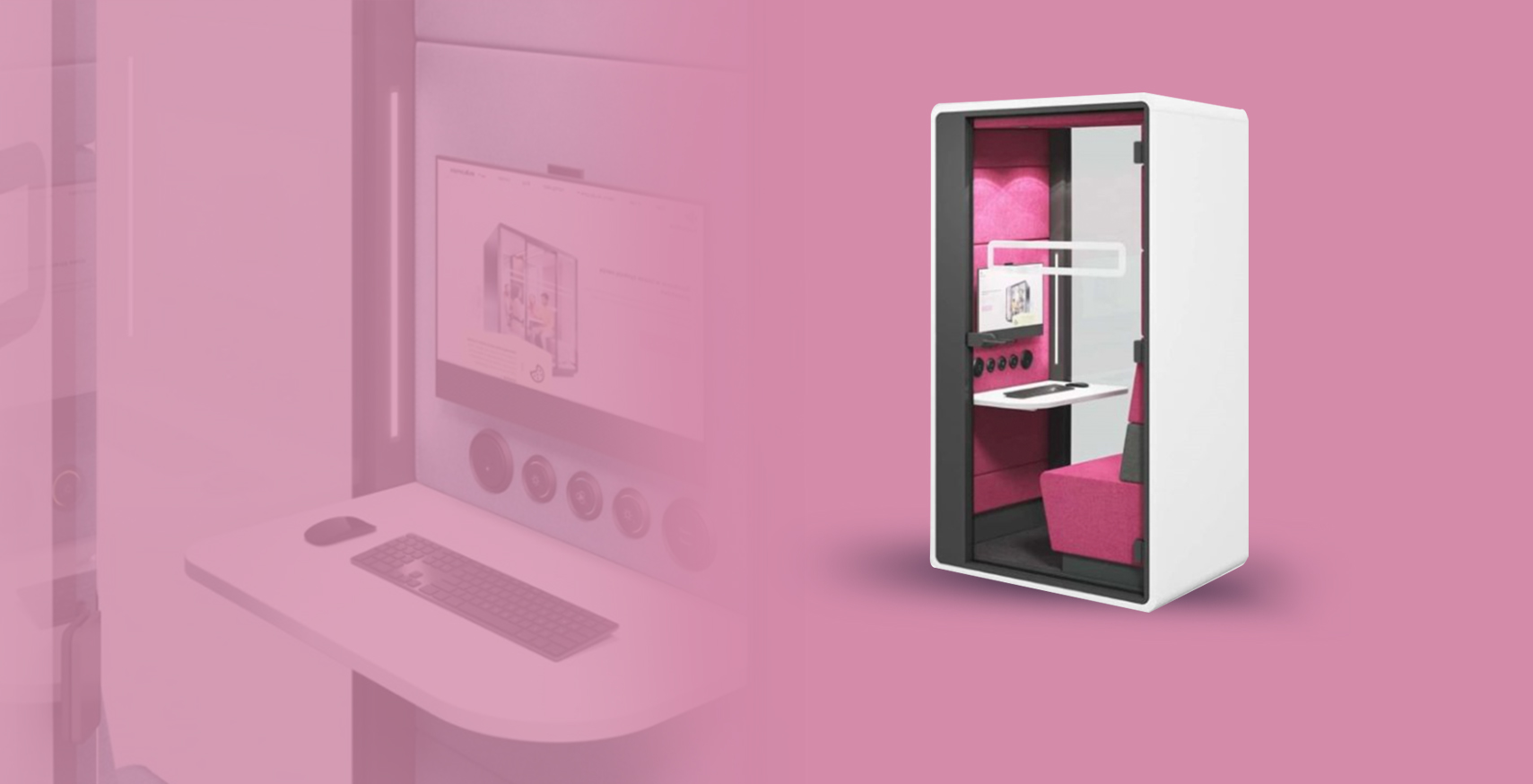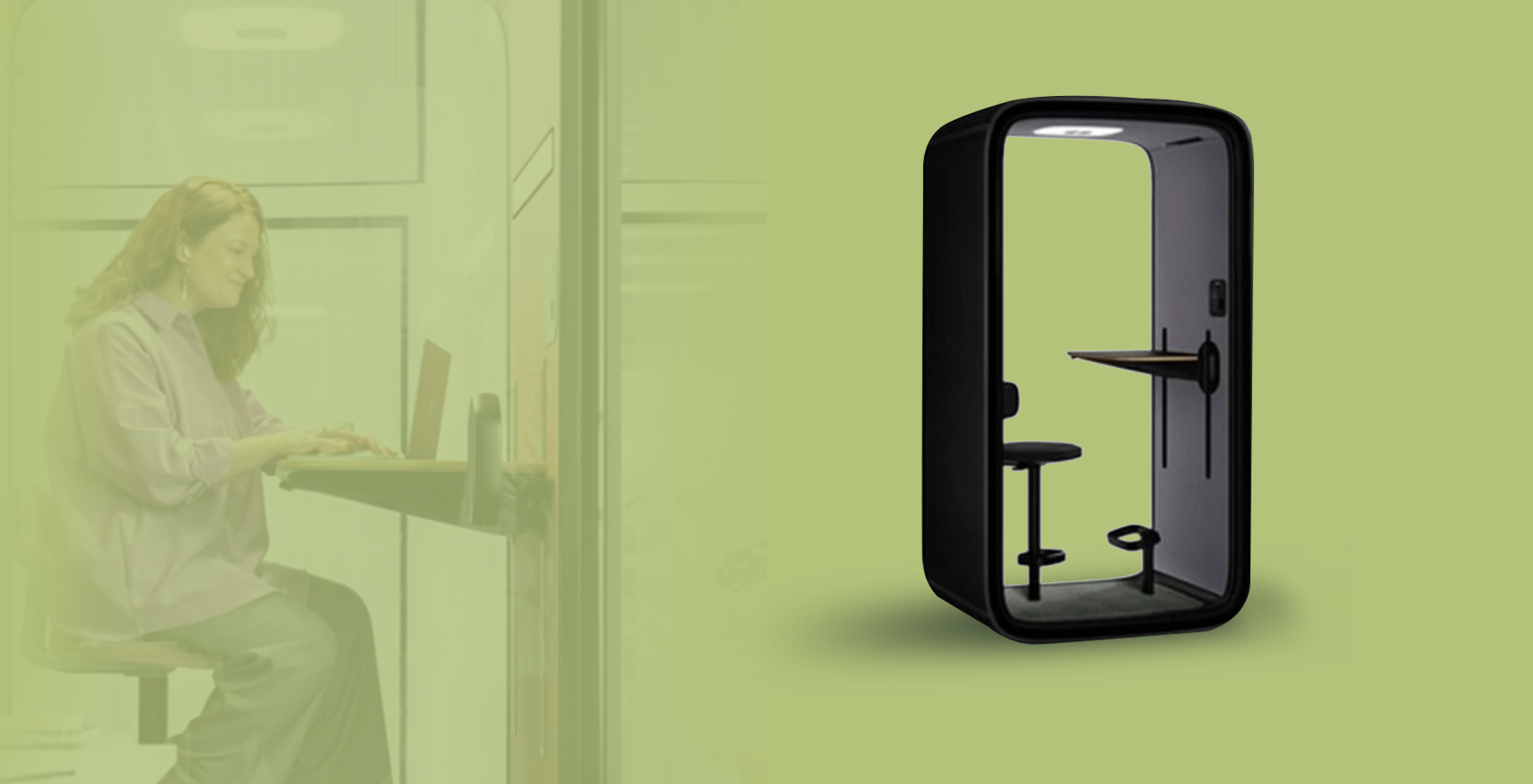 Specialists in Office Pods
For all your pod needs we provide high quality work pods, acoustic pods & portable meeting rooms.
My Office Pod believe that the best office meeting pods should be available to everyone and have selected what we see as the best pods on the market to show you. Our ranges include meeting pods, phone booths, acoustic pods & work pods, all of which can be finished with different colour fabrics and materials. Not only do they look the part, they are also a great place to enjoy privacy and comfort. We also sell them to our customers at an affordable price. Our office pods are designed to fit almost any environment, our designs are innovative and maximise internal space without taking up too much external space, design and ergonomics are absolutely key in our work pod design. We focus on high-quality design and we manufacture using high-quality materials – our work pods & meeting pods fit in with furniture and can be positioned almost anywhere within an office space.
Here at My Office Pod – we put you, the customer first, we can help with everything from pod selection through to planning, positioning and more.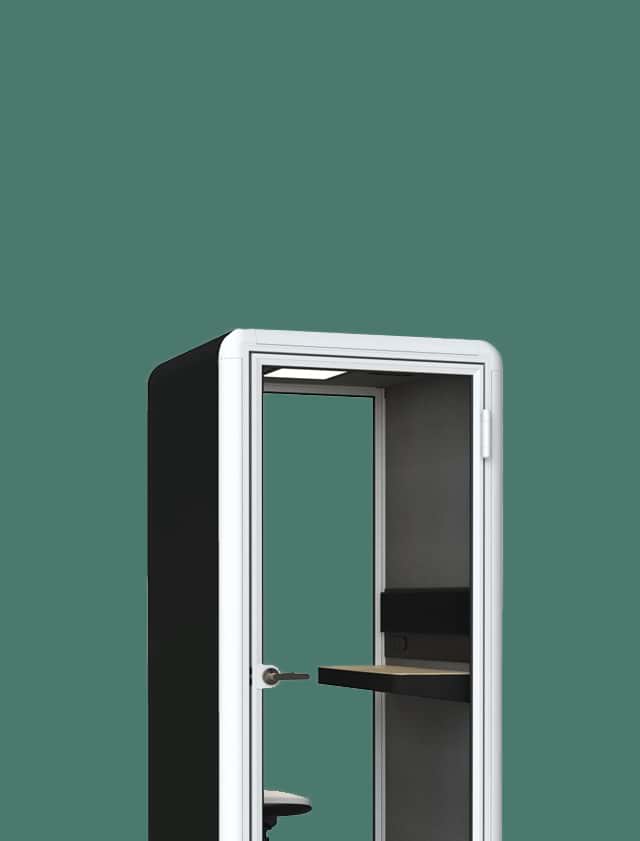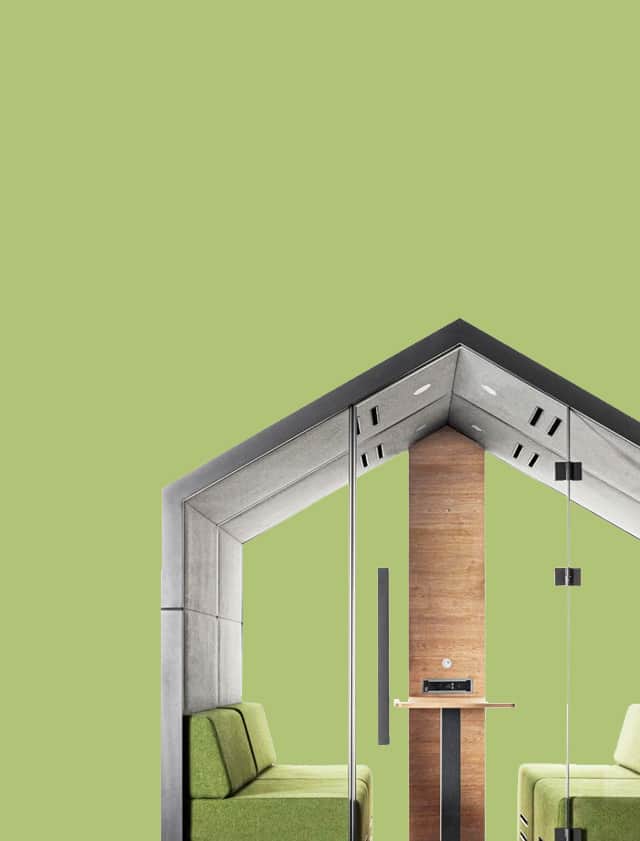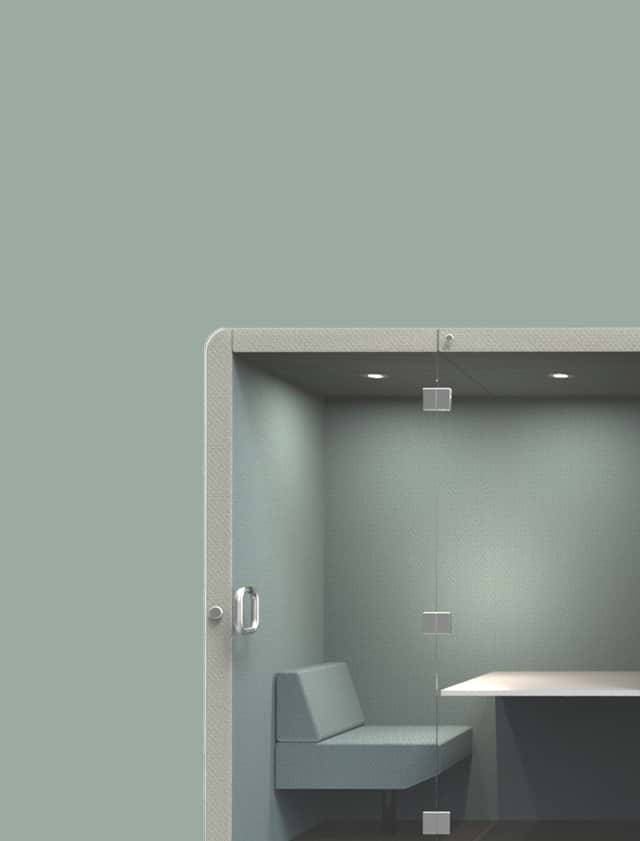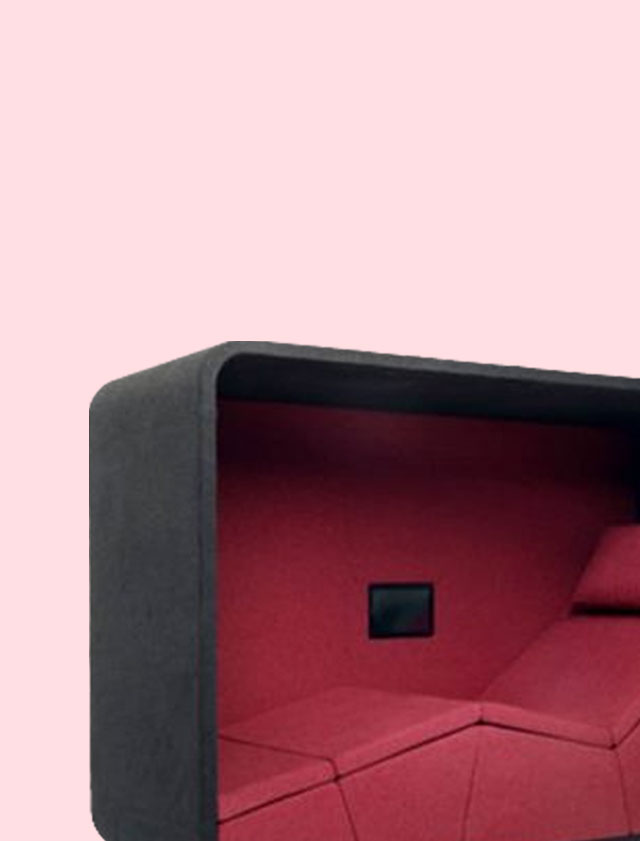 My Office Pod in the news
Have we got some office pods for you
Have a look-through our full range of office pods, we have quite a few to show you, and are sure that we can find the one that's right for you.
FIND YOUR POD
Big reasons why people want pods in their offices



50%
50% of workers in open plan offices aren't happy with the amount of sound privacy they have.
University of Sydney

90 mins
We lose an average of 90 minutes productivity a day from distractions at work.
IPSOS study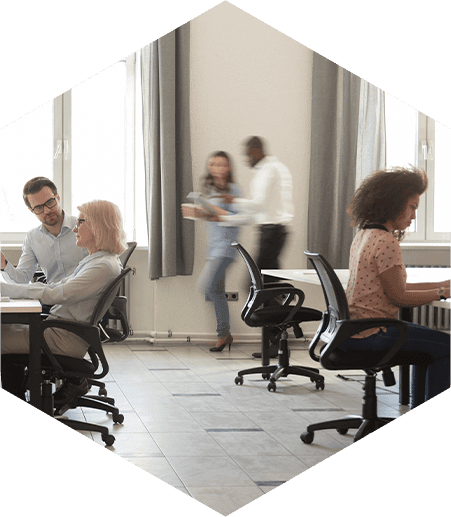 99%
99% of people admitted they get distracted by noise or conversations in the office.
Leesman study

23 mins
It takes 23 minutes to completely refocus after being distracted at work.
University of California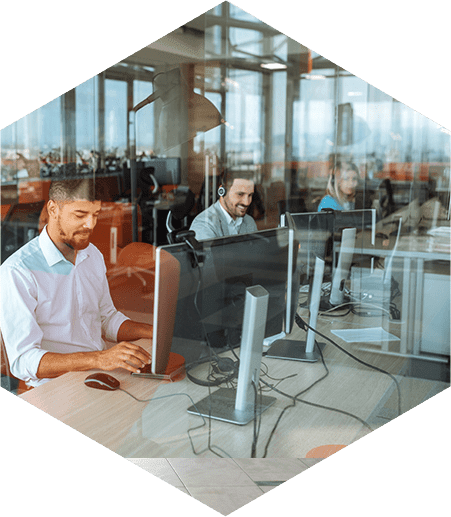 A simple way to find the right pod for your office
Options. Guidance. Convenience
Our extensive list of suppliers give you plenty of options to choose from on our website, especially if you need something slightly different.
Provide convenient delivery and installation options at times that suit you, including out of office hours and on weekends.
Offer guidance (if you need it) through free consultation and sometimes site visits.
Above all else, we aim to deliver an efficient service, from inquiry to installation.
Some leading companies already enjoying increased privacy and comfort in their offices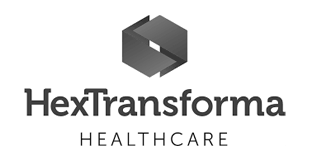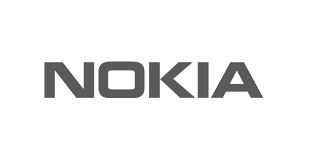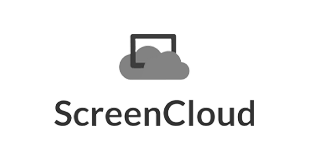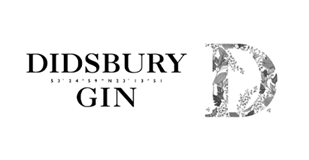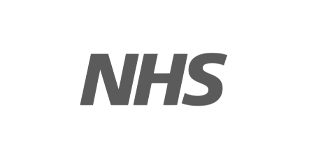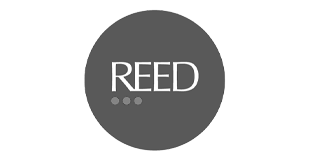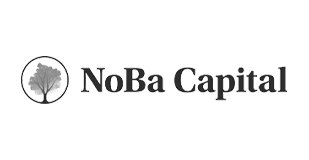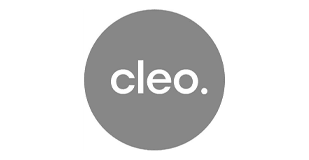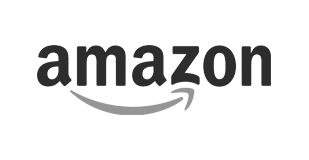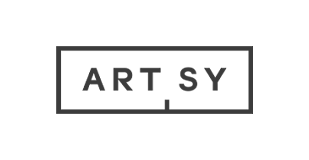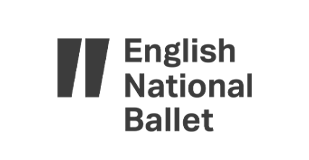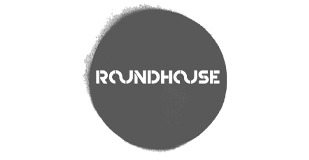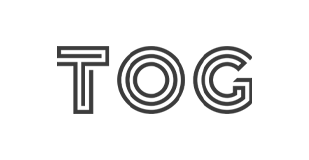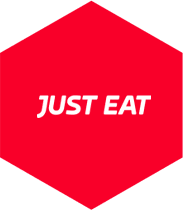 "We needed some additional meeting spaces in our open plan office. Myofficepod helped us find a great solution and we couldn't be happier with the service that we received."
Office Manager
Just Eat
"We absolutely LOVE our pods! Koplus Solo & Delia 4-seater. I would strongly recommend My Office Pod to anyone looking for one… or 4. A pleasure to work with!"
Operations Manager
TechTarget